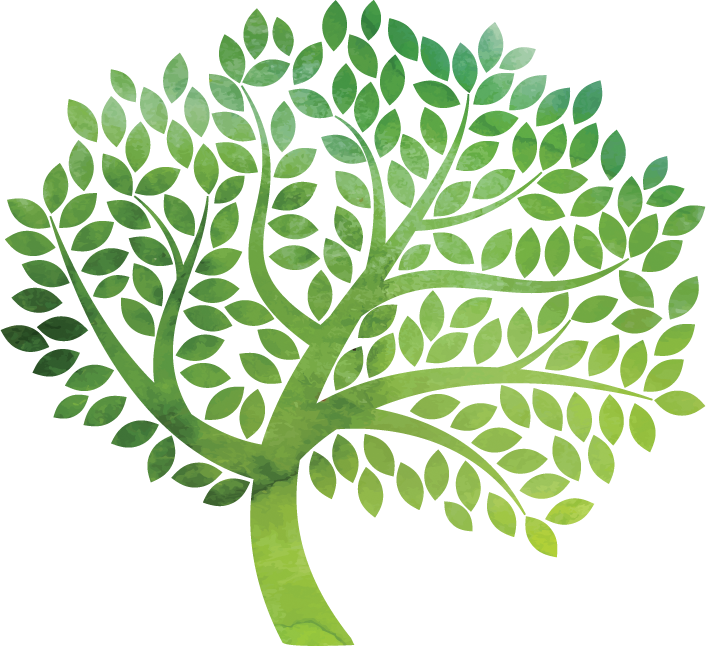 Each year, CORE holds A Special Place ceremony for the families of donors from the previous year for a time to pay respect and reflect on the lives our donors lived, as well as the lives our donors saved.
A Special Place is CORE's way of giving donor families the opportunity to say one final goodbye to their loved one and to pay tribute to that final gift. The moving ceremony drives home the notion that people can truly change lives when they become organ donors.
Those in attendance hear stirring stories from donor families who wish to honor the legacy of donors, as well as recipients who share their stories of how organ donation has touched their lives.
The ceremony also includes insight from transplant surgeons, touching musical performances, and a dove release where families are led outside while doves are released in honor of their loved ones who have offered others the chance for renewed health.